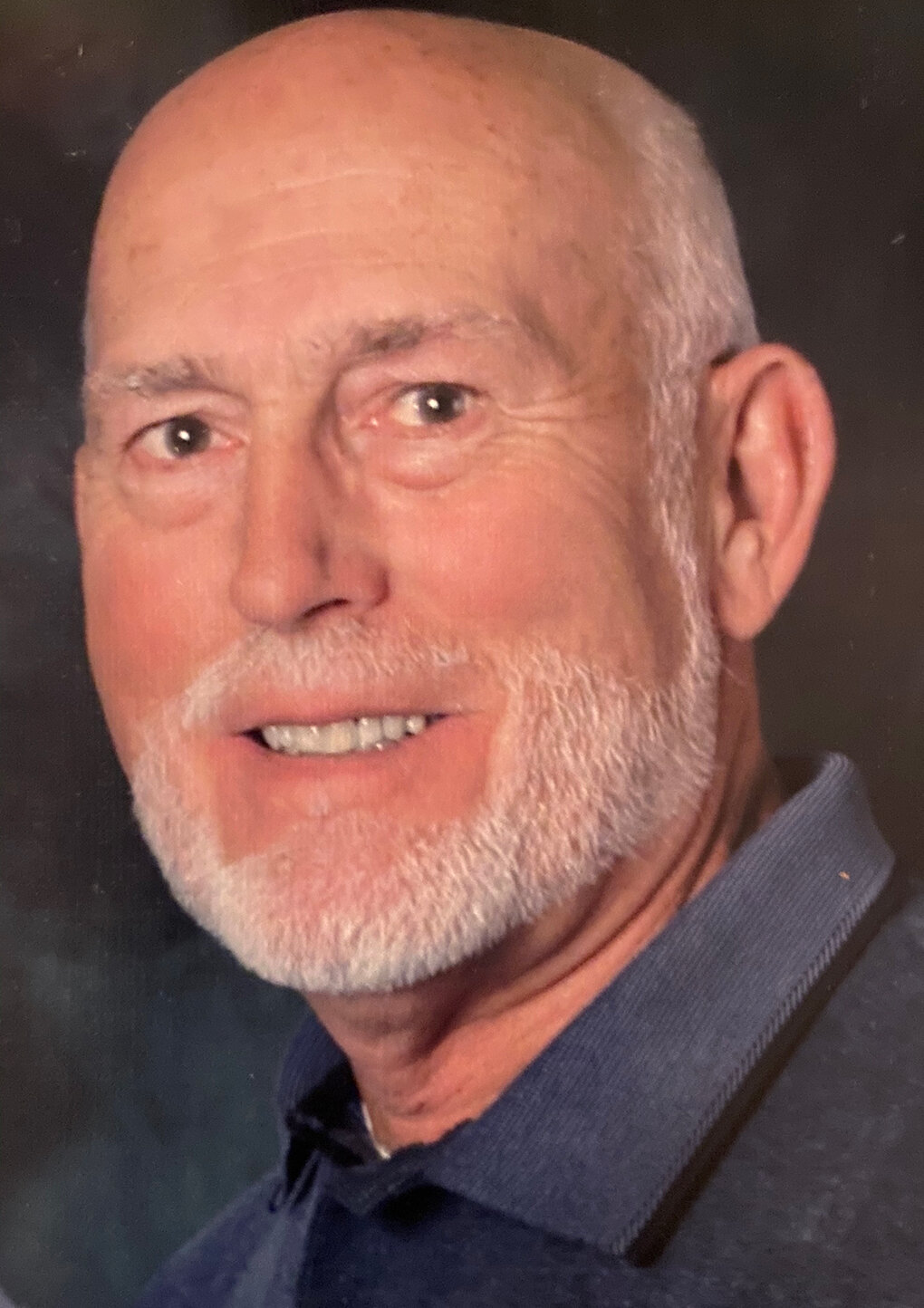 Born September 1, 1939, in Columbus, Ohio, to Anson and Margaret Loomis and passed away suddenly on August 5, 2020, in Vail, Arizona. Anson was just shy of his 81st birthday.
Anson graduated from Columbus Central High School in 1957. Shortly thereafter his first son, Anson, was born in 1960. Anson then joined the United States Air Force where he proudly served until his discharge in 1966. It was during his service, while stationed in Colorado, that he met his future wife Anita.  They were married in 1964, with a son, Paul, born later that year. Following his discharge from the Air Force, Anson returned to his hometown of Columbus and began a rewarding career with IBM. In 1968, his youngest son, Mark, was born.  In 1985, Anson moved to Gilroy, California, and later retired from the San Jose Office with IBM in 1995.  After retirement, Anson and Anita moved to Foresthill, California, where he lived until 2016. In 2016, he and Anita moved to Vail, where they remained until his passing.
Anson was a member of many community organizations, including the Lions Club in Foresthill. He also donated freely to many charities and none benefitted more than the Salvation Army.  Anson was a lifelong member in the Salvation Army in Columbus, Auburn (CA) and Tucson (AZ).  Anson also loved to travel throughout North America, having visited all 50 states, all the provinces in Canada and parts of Mexico. When asked about traveling in Europe he'd always reply, "Why, when there is so much to see here?" Anson loved many things (Ohio State football!), but nothing more than family. He was preceded in death by his mother and father (Margaret and Anson) and his brother William.  He is survived by his siblings Nancy and David.  He is also survived by his wife of 56 years, Anita, and three children and five grandchildren: Anson (Caroline) of Dunedin, FL; Paul (Teri) and their children Crystal (Beth), Zachary and Anson all of Ohio; and, Mark (Susan) and their children Ethan and Olivia of Sacramento, CA.
Sign Our Guest Book
To sign the guest book, please post your memories, comments or thoughts in the comment box below. When you post your comment a small window will open you will be prompted to add your name. Please add your name and click on "Comment as a Guest". Your entry will be approved by a moderator before it appears on the page. Please note that your comment will not appear when you post. Please allow time for the moderator to approve your post.