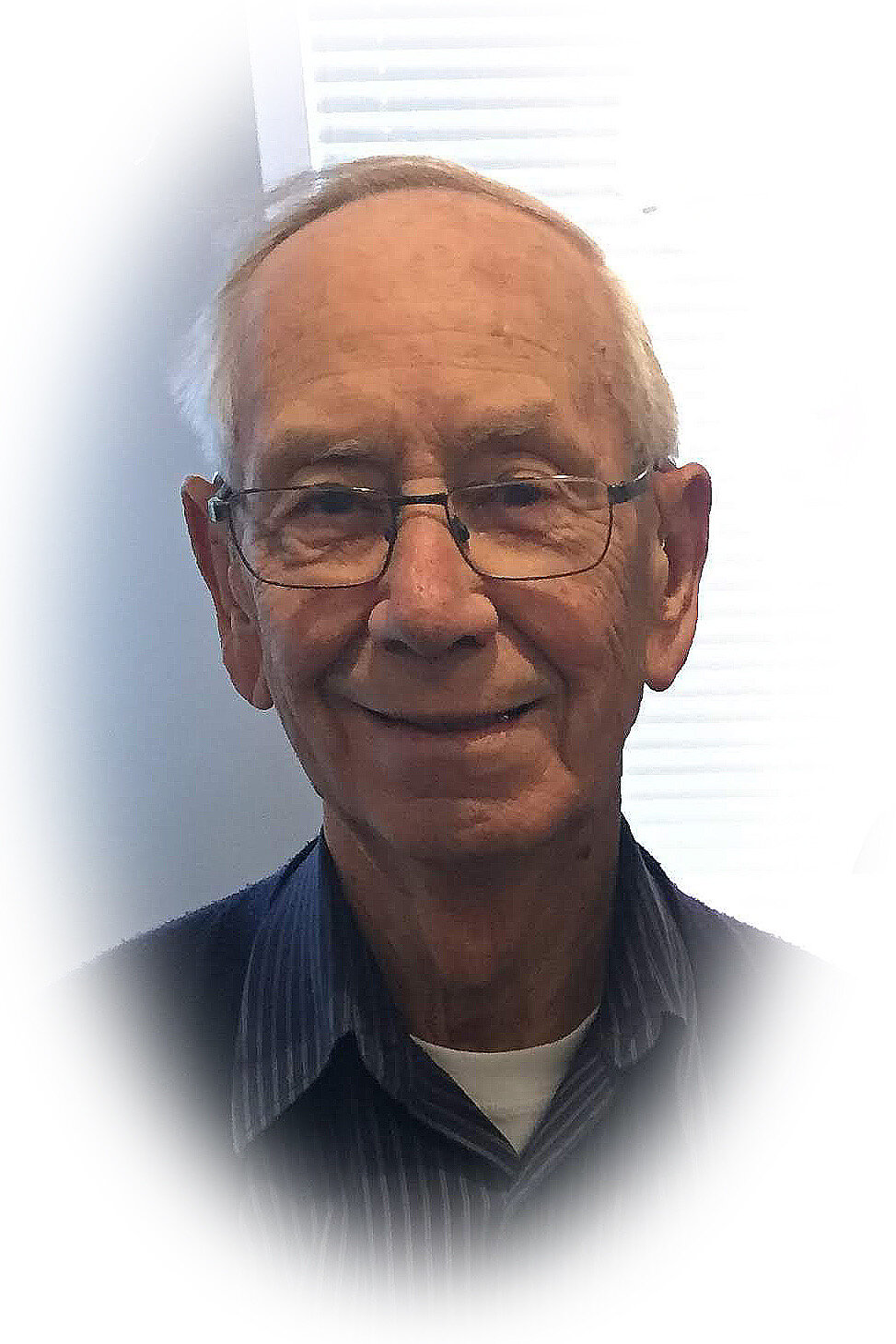 Lavern Dempster passed away peacefully in his Duncan BC home on Dec 3, 2020, surrounded by love and his family.  He was 83. 
Lavern will be best remembered for his deep and unwavering commitment to God, and a life filled with the most important things. His faith was an anchor in all aspects of his life: family, friends, decisions, career, and community. 
Lavern loved and treasured his family, and was a kind and caring son, husband, father, grandfather, brother, uncle, elder, and friend.  He enjoyed a rich life filled with a 40 year career as a teacher, many travels around the world, gardening and reading, among so many other qualities and experiences.
Lavern was born in July 1937 to Clarence and Florence Dempster in Strathclaire, Manitoba.  The family then moved to Iron Bridge Ontario where he grew up, began a teaching career, and then moved to Europe to teach with the Canadian Armed forces.  After returning to Canada in 1968, he moved to Vancouver where he married Elaine, before settling in Duncan BC and starting a family.  Vancouver Island remained home ever since.
He is predeceased by his parents, sister Audrey, brother in laws Garfield Carlyle and Vince Dobson, and mother-in-law Lena Openshaw.
Lavern was loved and will be fondly remembered by his wife of 46 years Elaine, Son Graeme (Rachelle) Dempster and their daughters Amelie and Zara, Daughter Cheryl (Neil) Galloway and their children Sawyer, Nixon and Vaia, and Daughter Shawna (Scott) Parks and their children Estelle and Frederick, his sister Dorothy Dobson as well as many nieces & nephews, cousins and many friends.
A virtual funeral will be held on Thursday Dec 10, 2020 at 11 am PST, with a private interment at 1:30 pm at Mountain View Cemetery in Duncan BC. Those who are local are invited to pay their respects to the Dempster family by driving through the Mountain View Cemetery at 1:45 pm.
A life well lived, we give thanks that he has gone on to his reward.