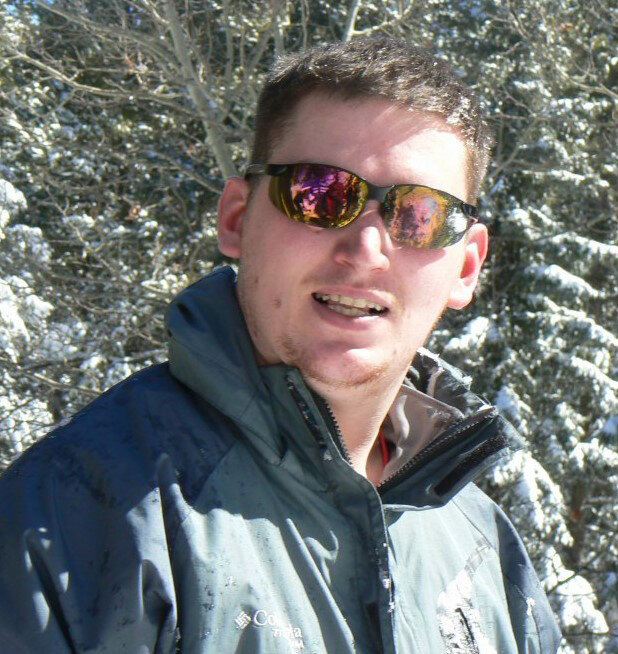 Bradley Hatchett, of Conifer, Colorado died Monday, February 24, 2020 in North Suburban Medical Center after being a victim of a hit & run.
Born in Burbank, California, on January 5, 1987, to Jack and Donna Hatchett. Brad attended and graduated from Conifer High School in Conifer Colorado.
September 11, 2001, while still in high school, truly affected Brad and he knew he wanted to serve and protect his country. After graduating high school, he immediately joined the Army. He served two tours, one in Iraq and the other in Afghanistan. His base had come under attack and he lost many comrades. After eight years of service, he was honorably discharged for medical reasons. Brad had wanted to stay in the Army, so this was a crushing blow for him.
Although dealing with PTSD Brad had a wonderful sense of humor and he made it his goal to make people laugh. He was very caring and giving. He loved anime and family, especially his nephews and nieces and would support them at their athletic meets.
Brad is survived by his parent's Jack and Donna, older brother Jeremy and wife Carrie, younger sisters Katie and Sarah, uncles Rodney and Thomas, aunts Lisa and Wanda, cousins Sean, Jesse, Chris, Kasey, and Brody, nephews Jeremy Jr., Samuel, Tanner, and Tucker; and nieces Amy and Sarah.
In lieu of flowers a memorial donation may be made to a Go Fund Me account: https://www.gofundme.com/f/gone-too-soon-bradley-hatchett
Sign Our Guest Book
To sign the guest book, please post your memories, comments or thoughts in the comment box below. When you post your comment a small window will open you will be prompted to add your name. Please add your name and click on "Comment as a Guest". Your entry will be approved by a moderator before it appears on the page. Please note that your comment will not appear when you post. Please allow time for the moderator to approve your post.