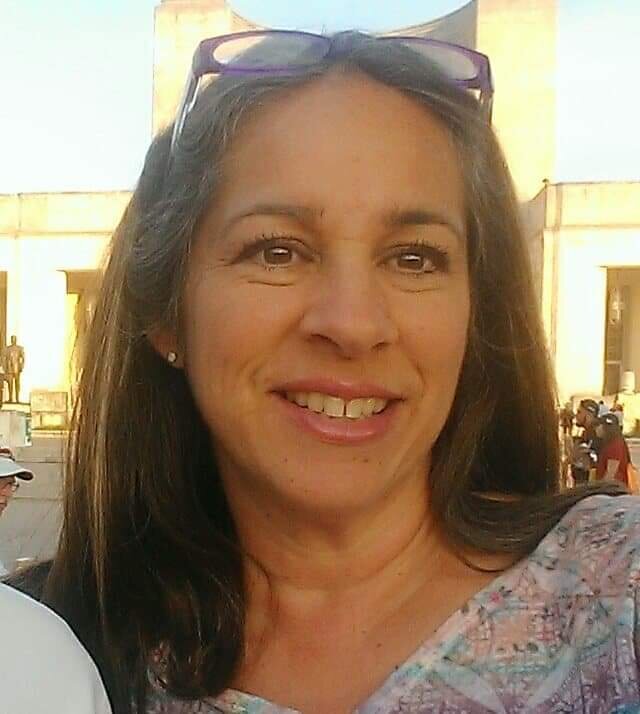 Angela Kay Rogers, age 57, of Thackerville, Oklahoma, passed away on Wednesday, May 27th at Medical City Denton Hospital due to heart failure. Angela was born in Dallas, Texas in February, 1963 to Harold and Rosalie Rogers. She grew up in Dallas and graduated from Transportation Magnet High School. She is survived by her two sons, Brandon Lee, and Colin Lee (father Eddie Lee) of Thackerville. She leaves behind her mother Rosalie Rogers, two sisters- Judy Silver (husband Jon) and Sondra Stern (husband Ken), her brother Timothy Rogers, and half brother Harold Russell Rogers (wife Pat), as well as numerous aunts, uncles, cousins, neices, nephews, and close friends. She was preceded in death by her father Harold E. Rogers, half sister Linda Rogers, and half brother Phillip Rogers.
After marriage and children, Angela became a stay at home mom to her two boys Brandon and Colin. In recent years, Angela operated her own cleaning service and had many long term clients who were also considered dear friends. In her spare time, she loved to garden, take pictures, and spend time with family and friends. Angela had a great love for animals and was always ready to help an animal in need and as a result, collected a large number of rescue cats. Angela had a beautiful smile and a warm greeting for everyone she came across. She was a very giving person who would do anything to help you, even if she needed help herself. She was very thoughtful and always thinking of others. Angela will be greatly missed by all who knew and loved her.
Sign our Guest Book
To sign the guest book, please post your memories, comments or thoughts in the comment box below. When you post your comment a small window will open you will be prompted to add your name. Please add your name and click on "Comment as a Guest". Your entry will be approved by a moderator before it appears on the page. Please note that your comment will not appear when you post. Please allow time for the moderator to approve your post.